5 Ways To Get the Most From Your Ad Agency
Curt Hanke — FOUNDER, PRINCIPAL, CEO & CHIEF STRATEGIST
Originally published in INC. Magazine on May 23, 2013
Hiring an ad agency is a big investment for a company. An ad agency insider explains how to get the most out of that investment.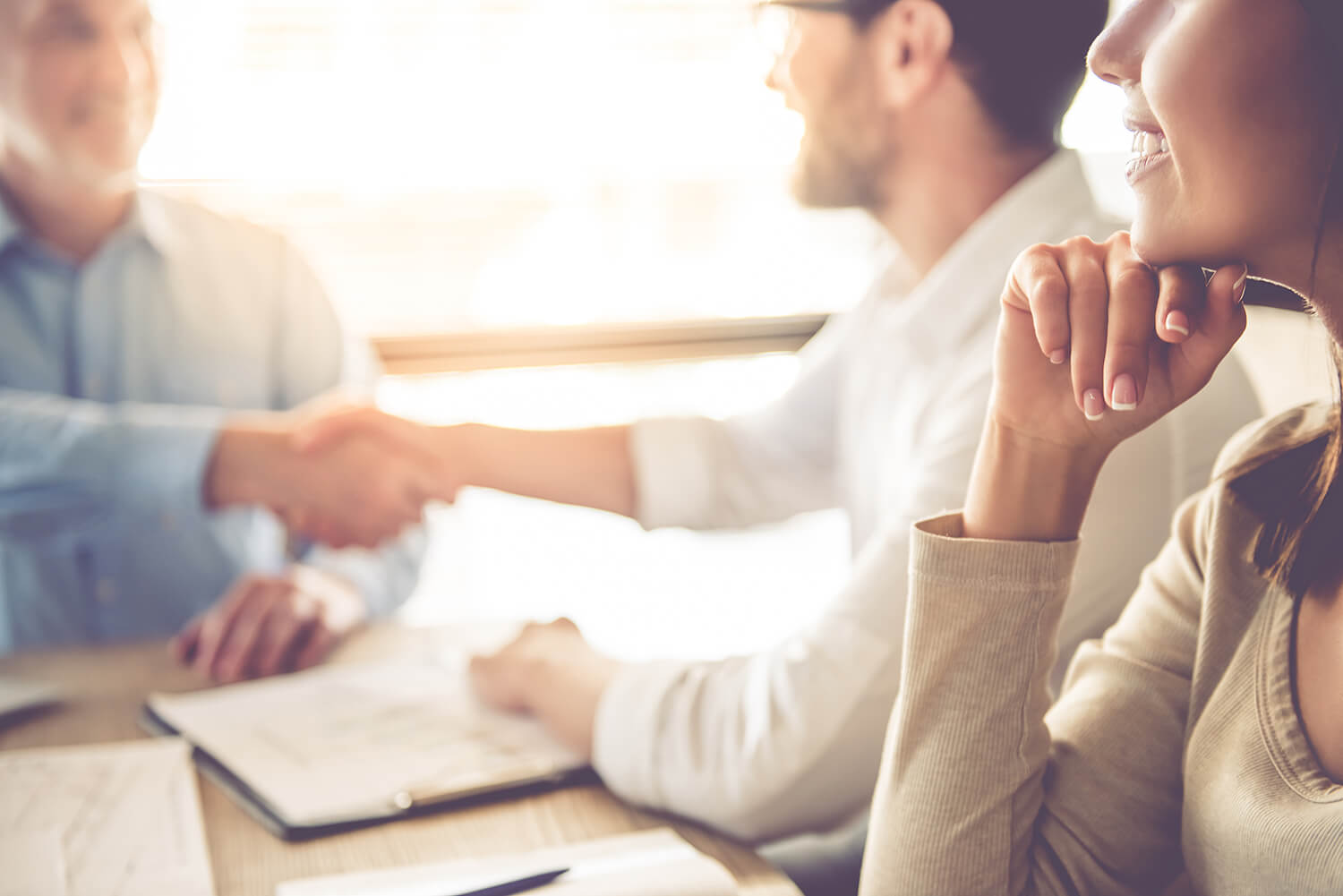 There's a cynical saying in the advertising business that clients get the work that they deserve. Derisive? Absolutely. Accurate? Unfortunately, sometimes…yes.
Let's put our cards on the table. Overused though it is, the word "partnership" gets at the core of what makes a successful client-agency relationship. It takes two parties, collaborating and conspiring together to create bold, smart work that makes the cash register ring.
As an agency owner who has worked with dozens of clients and as a brand steward who has hired more than a handful of agencies on behalf of clients over the years, I've seen more than my fair of client-agency relationships, at every point along the affinity spectrum. As such, here are five ways that you can get the most from your advertising, digital, public-relations or marketing agency.
Be thoughtful.
Whether you're thinking about a major new campaign or talking about a minor tactical execution, before you pick up the phone or send out an email, ask yourself: What do we really want? And need?
Don't focus just on "what you seek to make."Rather, spend time truly contemplating what you're seeking to accomplish, with what funding, with what audience, in what timeframe. Find different ways to define the problem that you're seeking to solve (or opportunity to exploit) in terms of how you frame it overall as well as how it will be measured. Without a doubt, these are hard questions. But bear in mind that you're fundamentally defining the box in which all future conversations will be held, so take the time to consider the ideal way to start the conversation to get the richest thinking in the areas that can lead to the biggest wins for you and your brand.
Be patient.
Great advertising takes time. To the extent that you are able, plan the work well in advance so that both parties can comfortably work the plan. Remember that you are making art — art that fuels commerce, yes — but art, nonetheless. And great art is best served by time, imagination and plenty of room for possibilities.
Be open.
So yes, we're making art. Which can be hard. And scary, as it is filled with a myriad of uncertainties and things that don't fit tidily into a spreadsheet. Even with the most rigorous and thorough planning process, there comes a time when we enter into a world where objectivity leaves the room and subjectivity plops itself comfortably into the recliner.
Our best work happens with clients who were comfortable staying open in these spaces. Who are not afraid to spend time listening to, playing with, and trying on truly big ideas. So ask your agency to dig deep. To spend time with you. To explain, to persuade, to give a strong point of view. You're paying them for their opinion. And when you do, work hard to stay open. No one ever talked about the "safe option" around the proverbial water cooler, did they?
Be consistent.
It goes without saying, but it's hard to hit a target when it's constantly moving. (And if it is moving, it's always helpful for everyone to mutually acknowledge the aforementioned movement.) We get it. Things change. Every organization has its own dynamics that are constantly swirling and shifting. No one tries to be inconsistent. That said, prepare your agency for what lies ahead. If you keep them outside of the "circle of trust," it's hard for them to give you good counsel. And keeping everyone on the same page means you will spend less, get more, and both parties will feel better about the deliverables and results alike.
Never underestimate the power of cheesecake.
Yes, you read that right. At the risk of being inelegant: say "thank you." Appreciate good and hard work when you receive it. Yes, we are being paid a fair and honest wage for our work. But people are people, you know the drill. After the launch of a major campaign years ago, a client sent cheesecake as a thank you to our team. The campaign? Most successful in company history. The relationship? One of our best ever, to this day.
If we're doing our job right, both clients and their agency partners want the same things: dynamic, breakthrough work that fuels brand equity and sparks short-term sales alike and a process that is efficient, effective and enjoyable, if not downright fun. It's a commonsense approach that, frankly, isn't all that common any more.